Shinhodaka ropeway is a large ropeway located in Takayama, Gifu Prefecture
The Shinho High Ropeway consists of a first ropeway and a second ropeway.
Take the first ropeway and you can go from "Shinhodaka Hot Spring Station" to "Nabetairakougen Station".
After walking for about 1 minute we will arrive at "Shirakabadaira station".
Take the 2nd ropeway and go to "Nishihotakaguchi Station".
In winter, first snow falls in late October.
The snow peak in Hida region of Gifu prefecture is from around December and snow will continue until about the middle of March.
In winter with many snow, the Nabedaira parking lot will be closed.
Therefore, in order to enjoy the view of winter, I will get off at Shinhodaka Onsen Station.
In order to go by car, full winter equipment is necessary.
<Ropeway fee (1st and 2nd ropeway contact)>
Regular fee Adult (over 13 years old):
One way 1,600 yen round trip 2,900 yen
Children (6 years of age or 12 years of age or less (elementary school):
One way 800 yen round trip 1,450 yen
This ropeway is a two-story.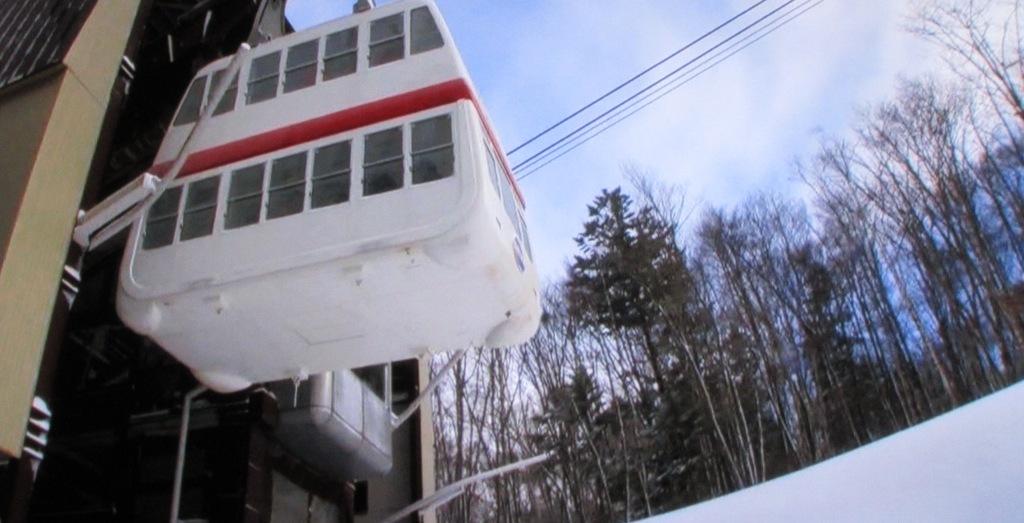 The view from the ropeway is wonderful, but the summit is even more amazing.
The summit at an altitude of 2,156m is Nishihodakadake, Yarigatake, Yake, Kasagatake looks very beautiful.
The photo is Yakedake and Kasagatake.
The summit is very cold.
It was minus 14 degrees this day.
Please be careful.
<Information of ShinHodaka Ropeway>
Address: Takayama City, Gifu Prefecture Okuhida Onsenkyo Shin Hodaka